Talking out of both sides of your mouth
We have passed the beginning of the month again. This time it is May and the first days of a new month have become a challenge for any landlord and real estate investor.
How many of our tenants were able to pay the rent they owe? If some didn't, what should happen next? The government told us that we can't evict. I would not really want to. When 30 million people and their families are struggling. I would not want to be the monster who put any of them on the streets.
In the Ideal Wealth Grower system, we teach that each property owner should put 5% of the rental income aside to protect against vacancies and unpaid rents. That helps if you owned your property for some time but if you purchased it less than 1 year ago that will not cover much if anything.
As the leader of the Ideal Wealth Grower program, several of my mentoring clients asked me how my properties have been performing during the crisis so far and what insight I can share with anybody in the system going forward.
Here is what I have seen and recommend:
1.      In the Ideal Wealth Grower system, I preach that we need to develop reserves for a vacancy, maintenance, and large capital expenses – 5% for each. Naturally, this comes after you actually purchased a property. In the search/selection/acquisition phase as the focus is on selection. Make sure that the proper criteria are in place with your property managers.
2.      In the Ideal Wealth Grower system, I teach every member that it is extremely important to only use very good turnkey providers for purchases. I work with only a handful and they all pass strict selection criteria. The most important criterium on the list is "the holistic approach. That means they find the property, renovate the property with their team, sell the property and Finally, manage the property after I purchase it. They holistically are involved with the property from the day it is bought till the day I decide to sell it. Regarding the current crisis, that also means they are responsible for selecting the best possible tenant for each property they manage on behalf of an investor.
3.      To be able to keep an eye on developments, a frequent communication cycle between investor and turnkey provider needs to be the norm. I suggest and at least one call and report each month. This norm should be established from the start. In the case of the Ideal Wealth Grower community, we have this important communication requirement from the start. That means in the current crisis we do not need to change our communication patterns. We talk monthly anyway.
4.      The tools available to all parties involved in owning, occupying, maintaining, and managing properties are very important for success. I can't tell which platform is best, but it is extremely important that all activities your turnkey provider completes are reported for each property on the platform. All rents need to be shown for each property each month. Tenants should be able to pay rent and make reports about maintenance issues. The property manager records all activity on the platform. All communications that go to all tenants are available to everybody – owner/investors, tenants, property management.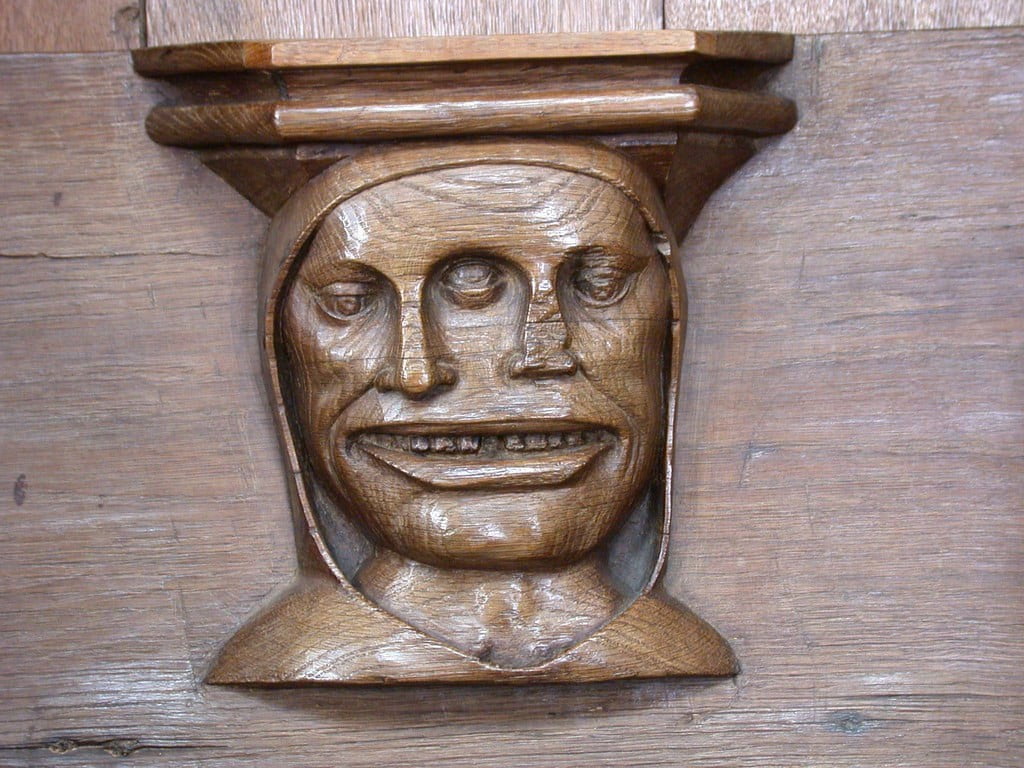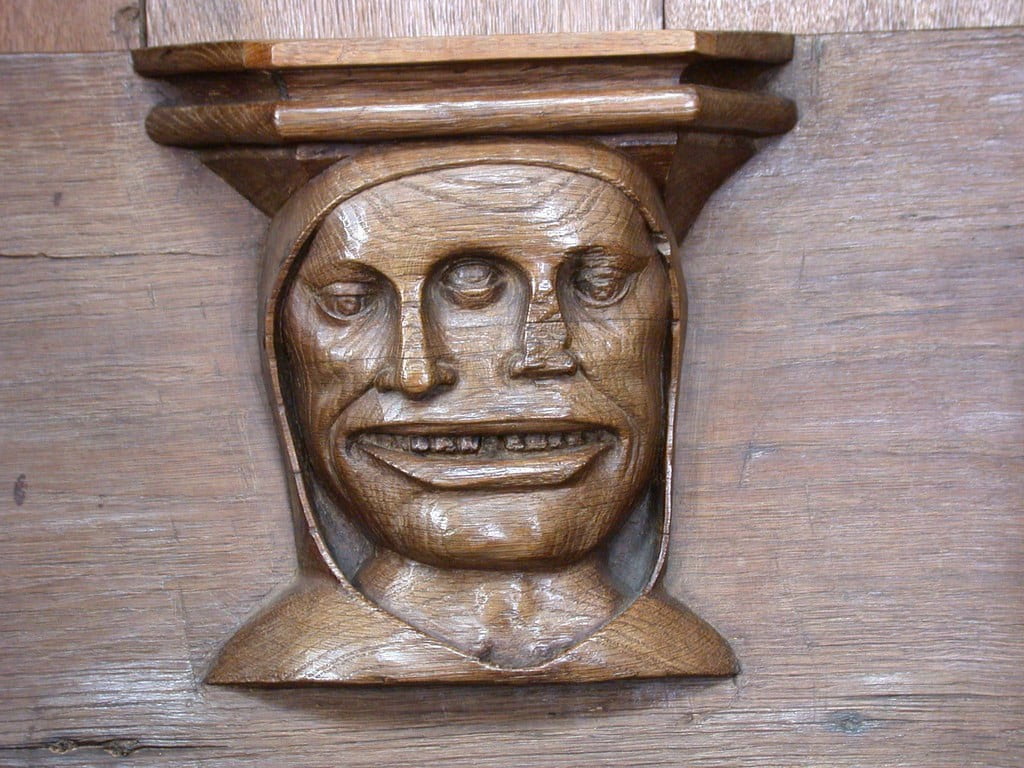 That gets us to the headline of this article. Why would anybody need to speak out of both sides of their mouth?
One unusual situation is the need to satisfy somewhat competing interests.
On the one hand, your property managers currently have tenants who potentially struggle to meet their obligations. On the other hand, the property managers serve owners/investors who depend on collection of rents and very low maintenance needs. In the Ideal Wealth Grower model, we expect extremely low maintenance costs because all the properties we consider and ultimately purchase have been completely renovated from the ground up by the turnkey provider, the exact same company now managing these properties.
In the current unusual situation, the question became: "What are we telling our investors and what are we telling our tenants – and when are we telling them?
All the turnkey providers the Ideal Wealth Grower community is currently collaborating with had to answer these questions. They knew the investors wanted to collect rents to pay mortgages, property taxes, insurance fees, and hopefully have some cash flow left. For the tenants, it would be important to be aware that rents are still due even though we live through a severe crisis and the government has banned evictions.
I can't predict the future, but when presented with the choice to proactively tell both investors and tenants what to do, or threaten with consequences of non-payment or any other communication before a due date at the beginning of the month, the providers in the Ideal Wealth Grower pool all decide to take the same approach.
They did not communicate anything to either the tenants or the investors before the due date. They depended on the fact that they had spent a lot of time and effort to vet the tenants before they signed the lease agreements.
I believe there is one additional component that makes the Ideal Wealth Grower community, the turnkey providers allowed to be included in the system and all its members unique: We only invest in properties that provide very good homes to the tenants. We only invest with turnkey providers who do a great job during the renovations because they know they will be the ones to manage the properties they just renovated when tenants mover in. They would hurt themselves if they did a bad job.
All of this and the mentoring in the Ideal Wealth grower system puts the investor in a position of a vital service provider. As an Ideal Wealth Grower, we provide the fundamental need of shelter to the community. When people are approved to live in a recently renovated house, they don't just see it as a place to live, they see it as a home. If the work that was put in to make the property nice and a place to be proud of, tenants want to stay. They want to call the place they pay rent for home. That also means they will make extra efforts to continue good standing for their home.
The property manager and turnkey providers of the Ideal Wealth Grower community communicated to all tenants after the first day of each recent month what help, support systems, financial supports, etc. is available alongside times to discuss any hardships. Rather than reminders about obligations, offers for help and support were sent.
For the investor's, updates of the support services and communications to tenants were shared. There was no need to speak out of both sides of the mouth. I have seen several emails and samples online of investors, property managers, and large property organizations sending all kinds of pretty nasty letters or emails to their tenants even though nothing bad had really happened in the past warranting such actions.
For our Ideal Wealth grower community, I am happy to report that we had 95% payment rate for rents, just as we had in all months before the crisis. What? – because our investors provide a vital service for a fair price in excellent condition, with passion, empathy, and a community approach that helps where needed. Additionally, trust in the vetting system and approaches that were put in place to provide the service of shelter only to those people who appreciate that a home is provided to them. Tenants love where they live because they can identify the value they receive for the rent they pay and they know that good relations, open communications and their best efforts to meet their obligations will ensure that they will remain in their home for as long as they want.
So far, payment rates have been really high, and I am optimistic for this month and all other months that come in the future.
Many investors are struggling – not only because they lost a lot of value in the stock market but also because they invested in less desirable properties or work with less sophisticated turnkey and property management providers.
I encourage anybody interested in residential real estate as a way to reach economic independence to schedule a call for a complimentary strategy session. If you love to be part of providing the fundamental need of shelter to people who are looking for a good home and treat it well, please contact us and make an appointment. That's the first step towards your freedom, a secure retirement, and the good feeling of knowing that you offer a service everybody needs, and you can be very proud of.
You can reach me at AxelMeierhoefer@outlook.com
Be well and be safe