Accelerate Your
Financial Freedom
01
The Biggest World Brands Always Take Risks
02
Let's Boost Your Business & Grow Together
03
Ideal Wealth Grower's residential real estate consultants can help you turn critical and complex real estate issues into opportunities for growth.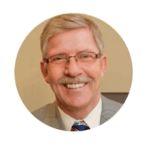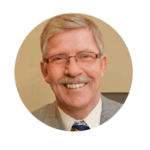 Axel Meierhoefer, PhD,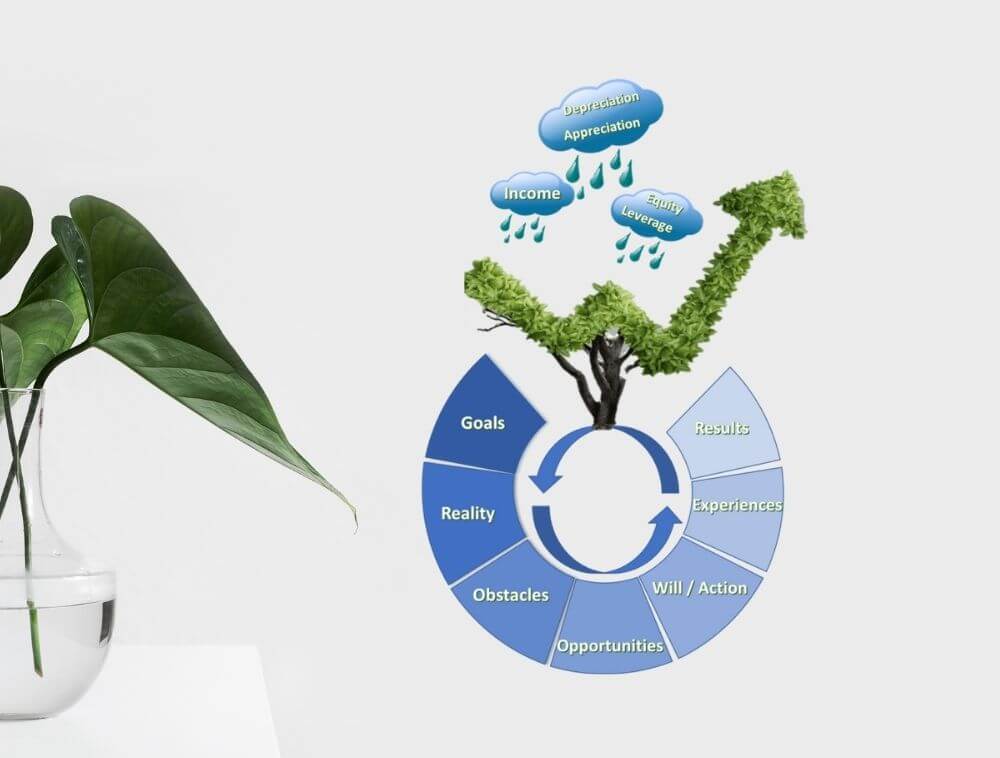 Team You Want to Work With
Our Mission is to help 1000 People Reach Economic Independence through Residential Real Estate Investing by 2030.

Testimonials
As a current mentee of the Ideal Wealth Grower™ mentoring program, the guidance and support that Axel provides as part of the mentoring program are amazing! Axel listens to you to truly try to understand your goals and then very patiently guides you through every step of the process. He answers every single question that you have along the way regardless of how simple or complex the question may be. If you're just starting your investment journey to the time freedom point, Axel will help set you up for long-term success right from the start to make sure you have a good foundation. Axel definitely has your goals and your best interests in mind and I am so glad to have Axel as a mentor on my investment journey.
Testimonials
What I love about Axel is he doesn't have a cookie-cutter approach – his (Ideal Wealth Grower) program is highly personalized. He listens really well and tailors his consulting to what I need, then we get right down to business. No fluff and wasting time. After each session, he leaves me with an action plan until the next session. Am HIGHLY satisfied!
Testimonials
Axel has been a wonderful partner for insurance in his investing career. His communication and understanding of his goals for investing were clearly demonstrated and communicated. I look forward to working with him on insurance in his future investments