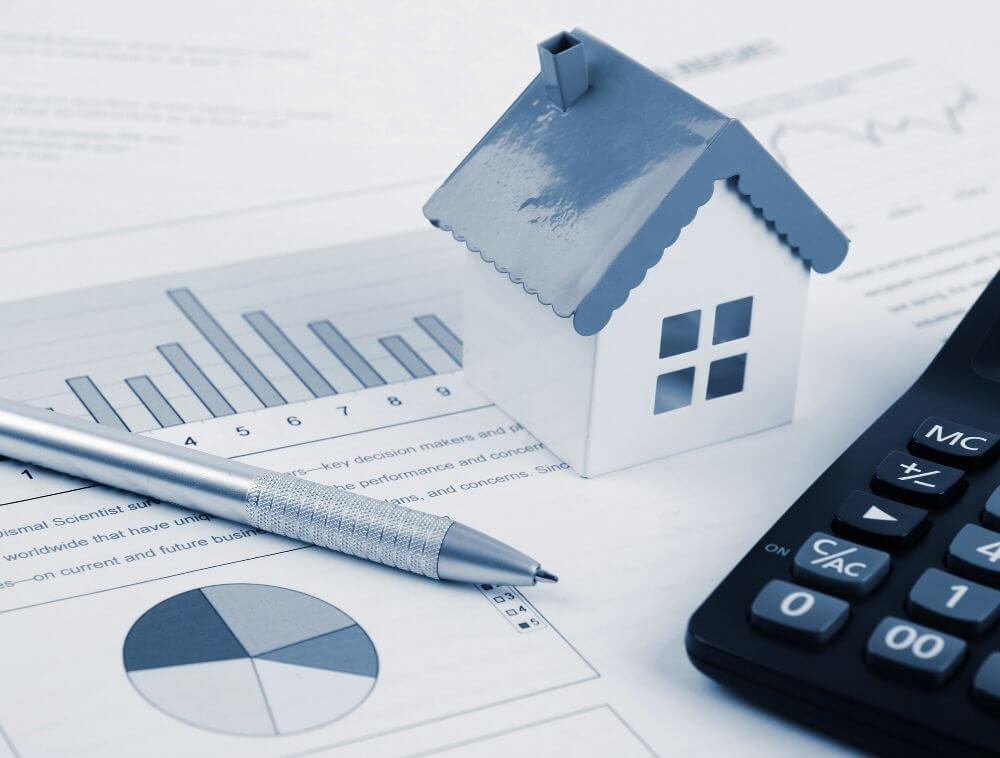 Real Estate Mentoring
Ideal Wealth Grower's real estate consultants can help you turn critical and complex real estate issues into opportunities for growth.
Axel Meierhoefer, PhD
I have gained massive experience in program management executive and in international and multi-cultural management. This work has allowed me to grow into a thought leader with a passion in mentoring, coaching, and employee development in the international life sciences and high technology industry.
We offer you the experience, know-how, and strategic planning that help lead to better decisions and becoming financially free through passive income.
Here at Ideal Wealth Grower, we help investors turn critical and complex real estate issues into opportunities for growth, resilience, and long-term advantage.
With a deep understanding of the interplay between today's changing real estate marketplace issues, we offer clients innovative ideas about how to enhance their results and get ahead of key issues.
Our clients trust us – and our in-depth experience—to provide them with deep, forward-looking insights that can help them strategically plan and make decisions with confidence. Clients include:
Individuals who are just starting in residential real estate investing and want to learn how to do it successfully
People who have started into investing but are not sure how to properly get passive income from real estate investing
People who are highly interested in generating passive income so they can reach the "Time Freedom Point" when they do not need to exchange time for money anymore and have the freedom to decide what they want to do each day, with their family, their passions and their time
Individuals who know that they want to invest in real estate but don't have the right relationships with lenders, insurers, real estate providers, etc. We refer them to our resources to expedite their path to success.
After a successful career in the Air Force and in an executive role for a software company I founded a consulting company in 2005.
The Great Recessions around 2009 introduced me to real estate and the many things it seemed to allow. I had never paid much attention to it but now I began to realize that there was a whole world that had been hiding from me and that I wanted to explore and learn more about.
I studied while rebuilding my consulting company, we moved to San Diego. Finally, I heard about something called 1031 exchange. Most people described it as complicated, challenging, hard to do, etc. Our house close to Santa Barbara had increase considerably in value, our house in Santa Fe was coming up on a new lease term and I decided we should try the exchange.
I began realizing that I felt a different kind of energy every time I was talking about, researching or on some way be involved with real estate.
This energy allowed me to really dive deep into the exchange, the things needed to make it happen and become a real estate investor. The biggest epiphany for me was to learn about people who had developed and grown a real estate portfolio that payed them enough money each month so they did not really have to work anymore. They called that financial independence. They also introduced me to another important concept: economic independence. You do no longer have to exchange time for money but generate your income passive from other people's money. I wanted that. I wanted to become economically independent and be able to decide if I wanted to work or not – without anybody telling me what I had to do.
The plan became to intensify the research, identify all the resources we would need to pull off the 1031 exchange, and convert our life into one of real estate investors.
The more I dug in the more details emerged. The more hurdles appeared. When I finally took a trip to visit all the properties we wanted to purchase within our allowed 6 months window, tons of new stuff came up. One provider suddenly had no properties to sell. Another one had sold some of the properties from our list without telling us. Some properties didn't get approval from the city or didn't appraise high enough.
One of the most egregious cases had an appraisal about $100tsd below the asking price and that price was only $300K for a 4-plex to begin with. We had to deal with lenders who seem to have asked for every piece of paper anybody could imagine. I thought they would ask for blood and urine samples of my firstborn next?
When would they finally decide that they would be willing to finance our deals? Time was running out. We were in the last 10 days of the allowed 180 and there was still one property to close to finish the whole deal. In the end, we skipped financing that last house and bought it for cash. We closed the overall package with just 4 days to spare.
My wife and I were on cloud 7. We were ecstatic. We were now the proud owners of 9 properties, and we used other people's money for 80% of the project. Studying the content every waking minute of every day for a year before and during the exchange period made the massive difference and earned us a lot of respect from Lender's, title companies, insurance brokers, turnkey providers and many more.
All of this allowed us a much more secure and crisis-proof life and outlook into the future.
When I told the story about our journey and how it changes our energy, our future, and all the things I now feel very comfortable talking about, many people encouraged me to consider helping them and their friends.
Yes, we own these properties, completed the exchange, and are totally sure that we will grow the property portfolio going forward.
I realized that I should go back to my roots as an educator, instructor, mentor and coach. I always feel this energy when I speak and help people with real estate and from all of that the IDEAL Wealth GROWER system was born.
Now I have the relationships needed to get the deals funded nationwide. I know about the providers for insurance and protection and the folks I can trust when they offer properties to buy.
I wish I had a mentor when we were looking at the future. I wish I had seen the path to economic and ultimately financial independence with passive income as clearly as I do now.
Now we are enrolling people into the IWG mentoring program, offer eBooks and an app to learn how to start your journey.
I feel blessed that I now know that my real passion in life is to be an educator and mentor who helps people reach economic and financial independence.
I know all the assets we are adding to our portfolio will be a legacy that my daughter and many generations after her will be able to enjoy and never be required to exchange time for money.
And that's why I am so excited to be able to offer you a systematic approach to become financially independent.
That's why I can't wait to give you the tools and guide you on your journey toward economic independence and the amazing freedom a portfolio of assets and passive income will give you, your family and build your legacy.
Testimonials
As a current mentee of the Ideal Wealth Grower™ mentoring program, the guidance and support that Axel provides as part of the mentoring program are amazing! Axel listens to you to truly try to understand your goals and then very patiently guides you through every step of the process. He answers every single question that you have along the way regardless of how simple or complex the question may be. If you're just starting your investment journey to the time freedom point, Axel will help set you up for long-term success right from the start to make sure you have a good foundation. Axel definitely has your goals and your best interests in mind and I am so glad to have Axel as a mentor on my investment journey.
Testimonials
What I love about Axel is he doesn't have a cookie-cutter approach – his (Ideal Wealth Grower) program is highly personalized. He listens really well and tailors his consulting to what I need, then we get right down to business. No fluff and wasting time. After each session, he leaves me with an action plan until the next session. Am HIGHLY satisfied!
Testimonials
Axel has been a wonderful partner for insurance in his investing career. His communication and understanding of his goals for investing were clearly demonstrated and communicated. I look forward to working with him on insurance in his future investments