Turnkey Real Estate Investing
Can You Really Have Your Cake and Eat It Too?
In turnkey real estate investing, the investor buys, rehabs, and has a property managed through a third-party, usually from a long distance away. Is it right for you?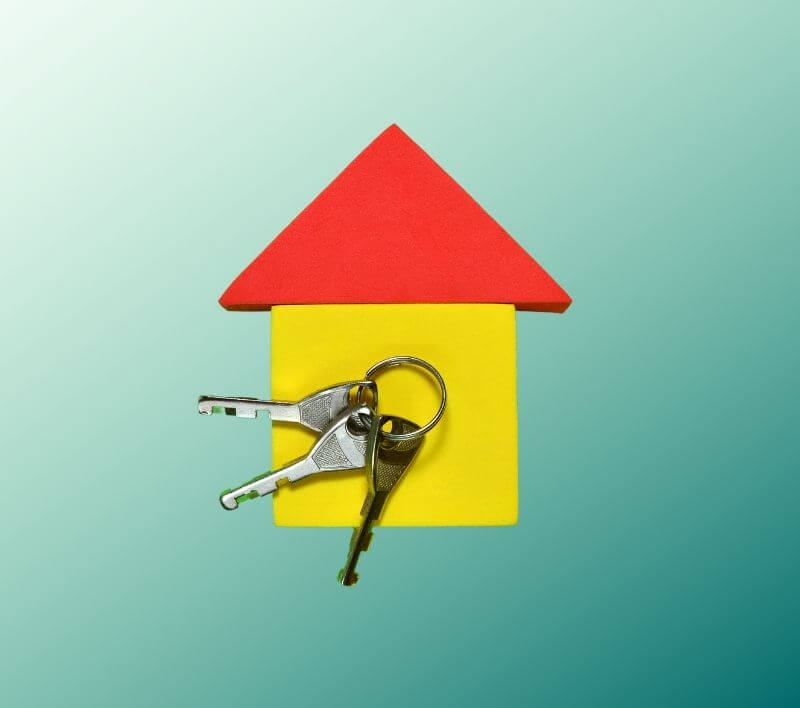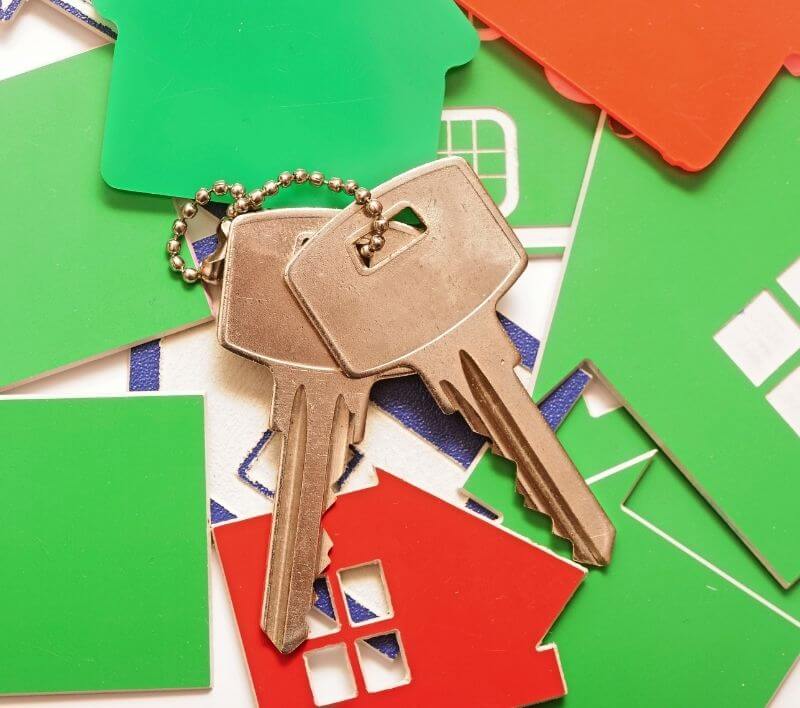 Discover Your Core Identity
We'll show you how to differentiate yourself by clearly articulating who you are and what you stand for. Then, we'll give you a blueprint for building your identity across all touch points.